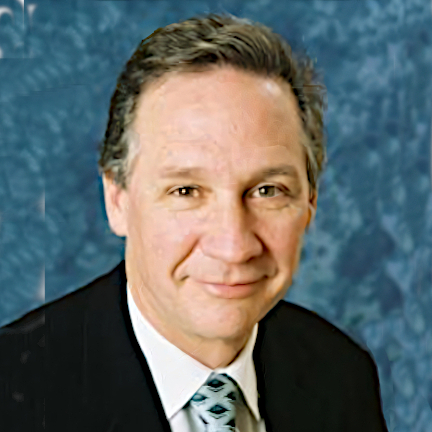 Bryce James
Founder & CEO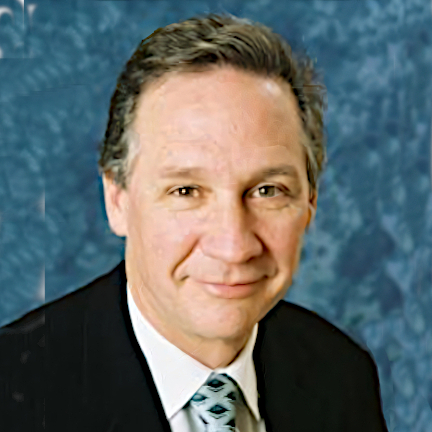 Bryce James
Founder & CEO
Bryce James, President and CEO, has over thirty four years of hands-on investment experience, most recently as partner and founder of Shield Investment Advisors, a fixed-income fund of hedge funds. Prior to Shield, he was a Senior Vice President with Morgan Stanley.
Mr. James spent most of his career as a portfolio manager. He specializes in building custom trading algorithms, financial content delivery systems and performance measurement software solutions.
From 1983 to 2000, Mr. James compiled a stellar record as a fee-based portfolio manager and consultant to corporations, trusts, retirement plans, ESOPs and high–net-worth individuals. He created the Investment-Consulting model for brokerage Drexel Burnham Lambert in 1984.
Mr. James holds a B.S. in Accounting, Finance and Marketing from Central Washington University and received a Certified Investment Management Analyst designation from the Wharton School, University of Pennsylvania, in 1992.
Keith Campbell
Chief Investment Officer
Keith Campbell
Chief Investment Officer
Keith Campbell is responsible for implementing Smart Portfolio's quantitative asset allocation model. This includes code development, research, portfolio management and trade execution.
Mr. Campbell holds a Masters degree in Financial Engineering from the University of Michigan. Prior to joining Smart Portfolios, Mr. Campbell was Head of Portfolio Construction and founding member of Reign Capital Management, a Managed Futures Commodity Trading Advisor (CTA).
In total, Mr. Campbell has over fifteen years of financial industry experience. He also served as a quantitative systems developer for Rotella Capital Management, CTA, and as a credit risk analyst for Bank One. He also holds a BS in Industrial Engineering from Purdue University and began his career with 2 years of engineering/manufacturing with General Electric.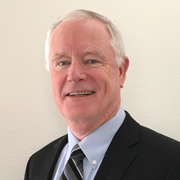 Jim Welsh
Senior Portfolio Manager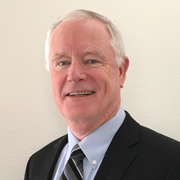 Jim Welsh
Senior Portfolio Manager
Jim Welsh has published a monthly investment letter since 1985 that focuses on Federal Reserve monetary policy, the economy, and the financial markets. In 2007 Mr. Welsh correctly analyzed that the housing crisis was morphing into a full blown credit crisis, and anticipated the bear market in stocks in 2008.
In February 2009, just before the market bottomed and economic statistics improved, he recognized the signs of a turnaround in the stock market and economy. A Recap of his analysis from 2007 - 2009 is available.
In April 2014 Mr. Welsh anticipated the 25% rally in the U.S. Dollar Index from 80.00 May 2014 to over 100.00 in March 2015, and its negative impact on Emerging Market currencies, equity markets, and commodities. In late 2015, Mr. Welsh forecast that gold and gold stocks would rally significantly in 2016.
Mr. Welsh has been quoted in Barrons, the San Diego Union-Tribune, Consensus, the Big Picture, Econintersect, and Market Views.
Mr. Welsh has been interviewed on Fox Business News and CNBC, CBS radio and given more than 3,000 interviews on TV, radio, and internet business shows since 1988.